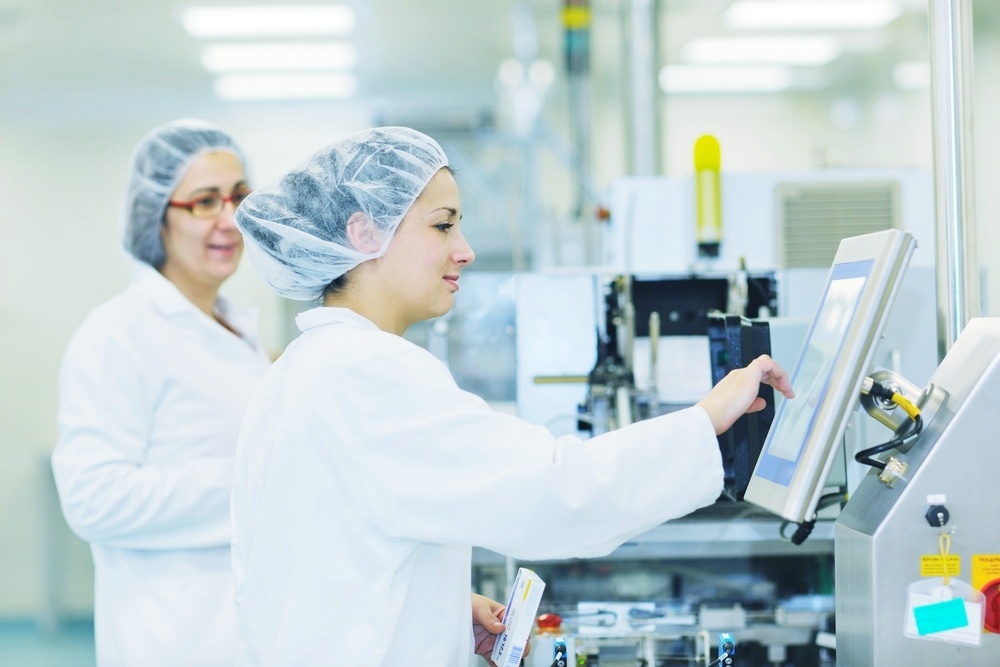 OnePoint knows that patient care is your top priority. During busy days spent juggling responsibilities, you need medication ordering to be easy, fast and—just as importantly—accurate. With OPPC as your pharmacy partner, you will enjoy peace of mind that your medication orders will be timely and correct.
With a 99.997% medication dispensing accuracy rate and a 99% customer retention rate, we've earned the trust of hospices nationwide by focusing on the details.
For every medication order, we follow our carefully crafted four-step quality...