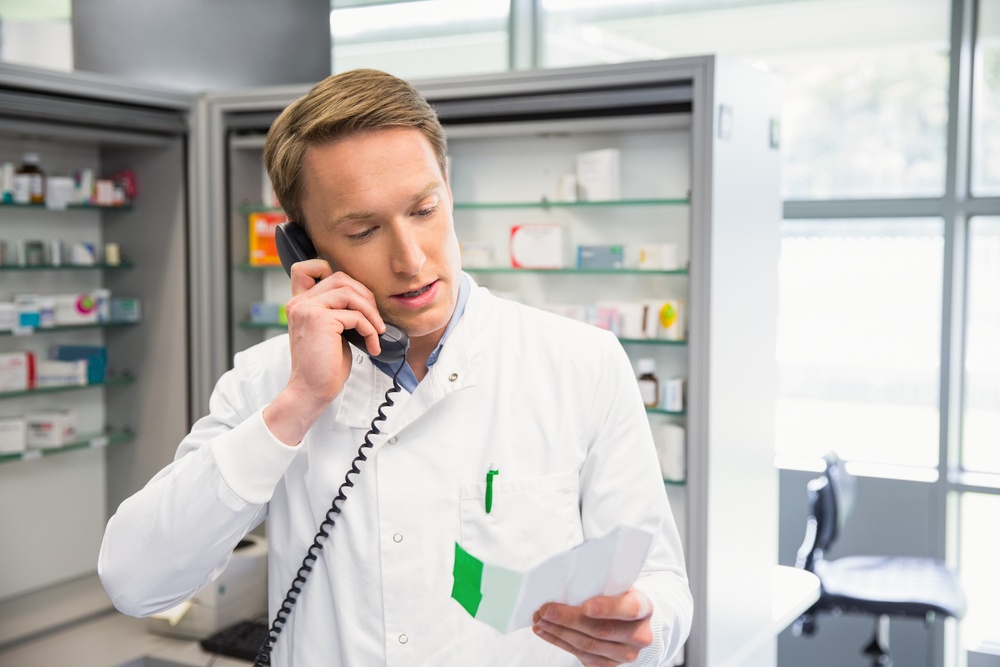 Best Practices for Ordering Controlled Substance Prescriptions
Handling Errors
What happens if pharmacists discover an error in a controlled substance prescription?
Nobody's perfect. Mistakes happen, including when writing prescriptions. While some errors can be corrected easily, others require a do-over, particularly in the case of controlled substances.
OnePoint Patient Care's highly trained pharmacists are skilled at noticing mistakes and correcting them when legally permissible, with the goal of getting accurate medication to patients as quickly as possible.
It is helpful to understand when and why our pharmacists can and cannot correct the errors they find.